$600,000.00 – elevator accident
11-28-18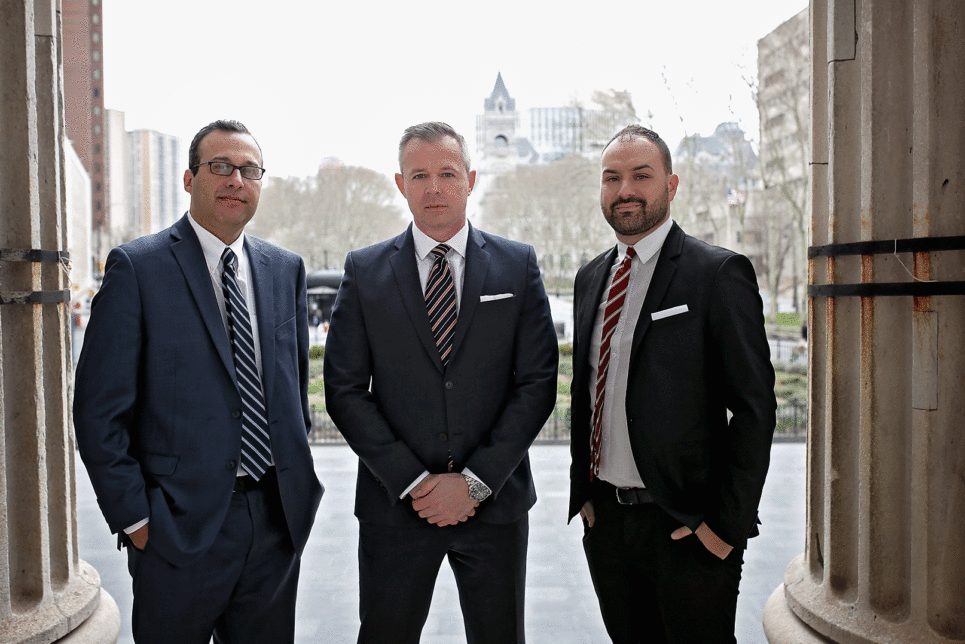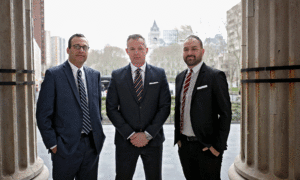 Case closed. $600,000.00 for our client who was caused to trip and fall in a misleveled elevator.
Your NY personal injury attorneys at Green&Szymanski negotiated this favorable settlement during mediation proceedings against insurance carriers representing a residential home facility where the accident occurred, and an elevator company that failed to keep their equipment in a reasonably safe working condition.
Despite lack of photographic, or video evidence of the accident occurring in the elevator, the accident lawyers at Green & Szymanski presented a strong case on liability supported by an opinion from an expert in elevator maintenance.
While the first settlement offer of slightly more than $100,000.00 was rejected, the second mediation session resulted in a settlement award of $600,000.00.
If you, or someone you know were involved in an elevator accident, premises accident, or any other accident resulting in injuries, give us a call. Consultation in your accident case is always free.
We are your personal injury lawyers. 718-872-9292