Maciej Sulecki the next Middleweight World Champion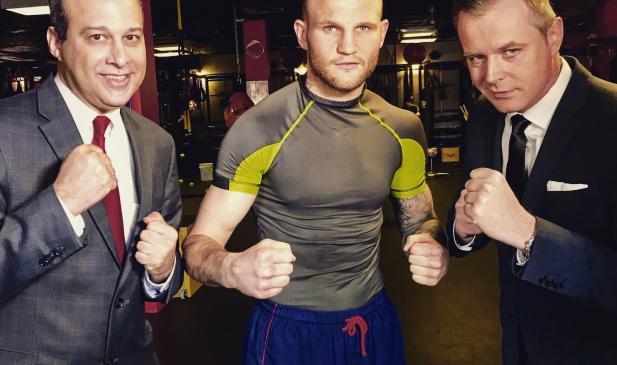 23.04.2018
Maciej Sulecki, the next Middleweight World Champion. Thanks for the endorsement, and good luck on 4/28/18. Fight of the night at Barklays Center, and we will be there. We Fight for You in Court. Accident?...
$100,000.00 for an injured infant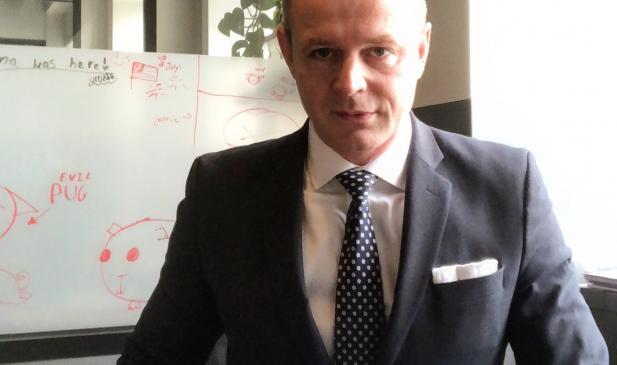 12.04.2018
Case closed. $100,000.00 for an infant who suffered a broken finger and a painful laceration when a fast food restaurant restroom door closed on his hand. Pleasure to work with our young clients (and their...