$500,000.00 – Car Accident
2-25-22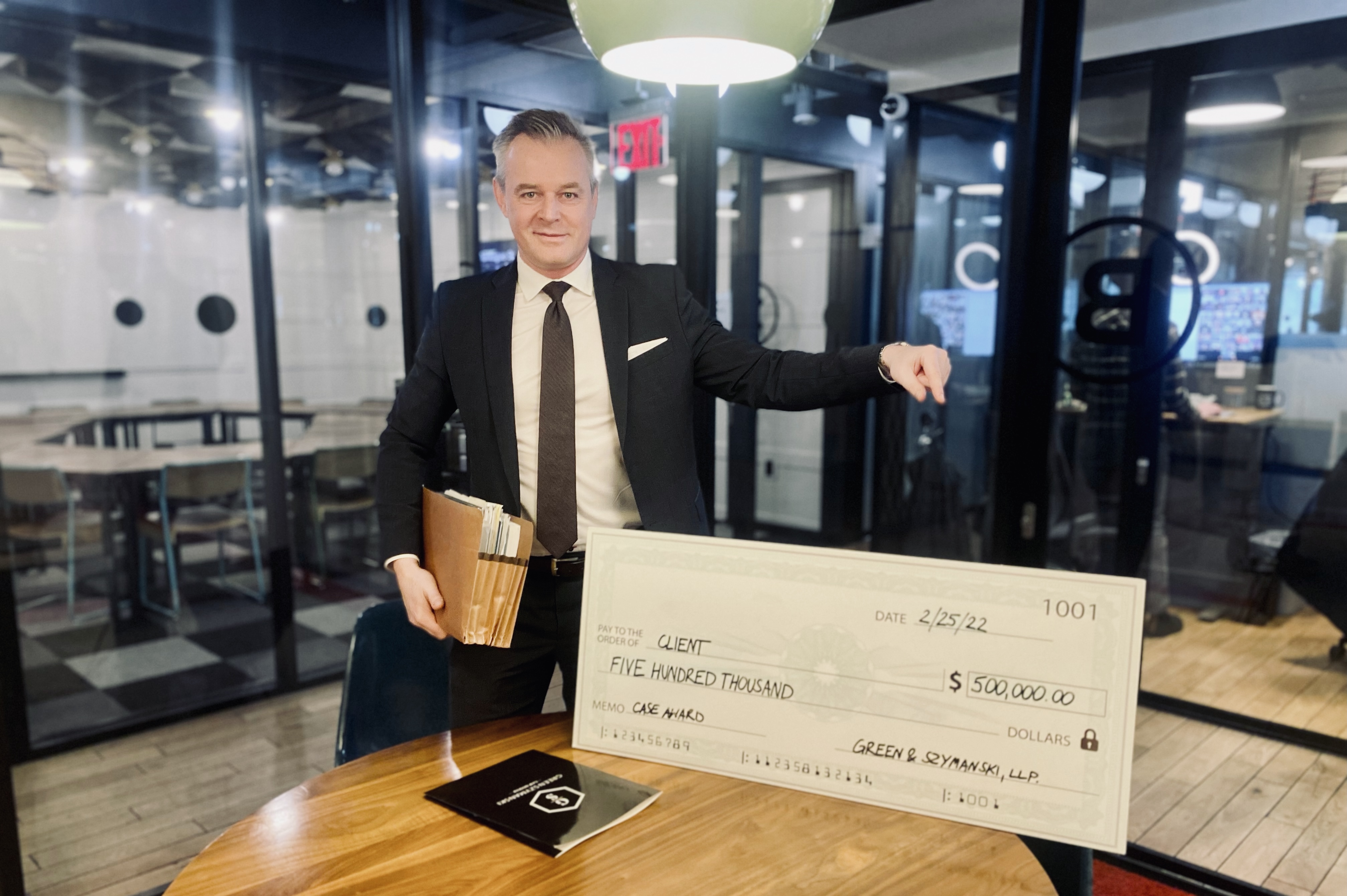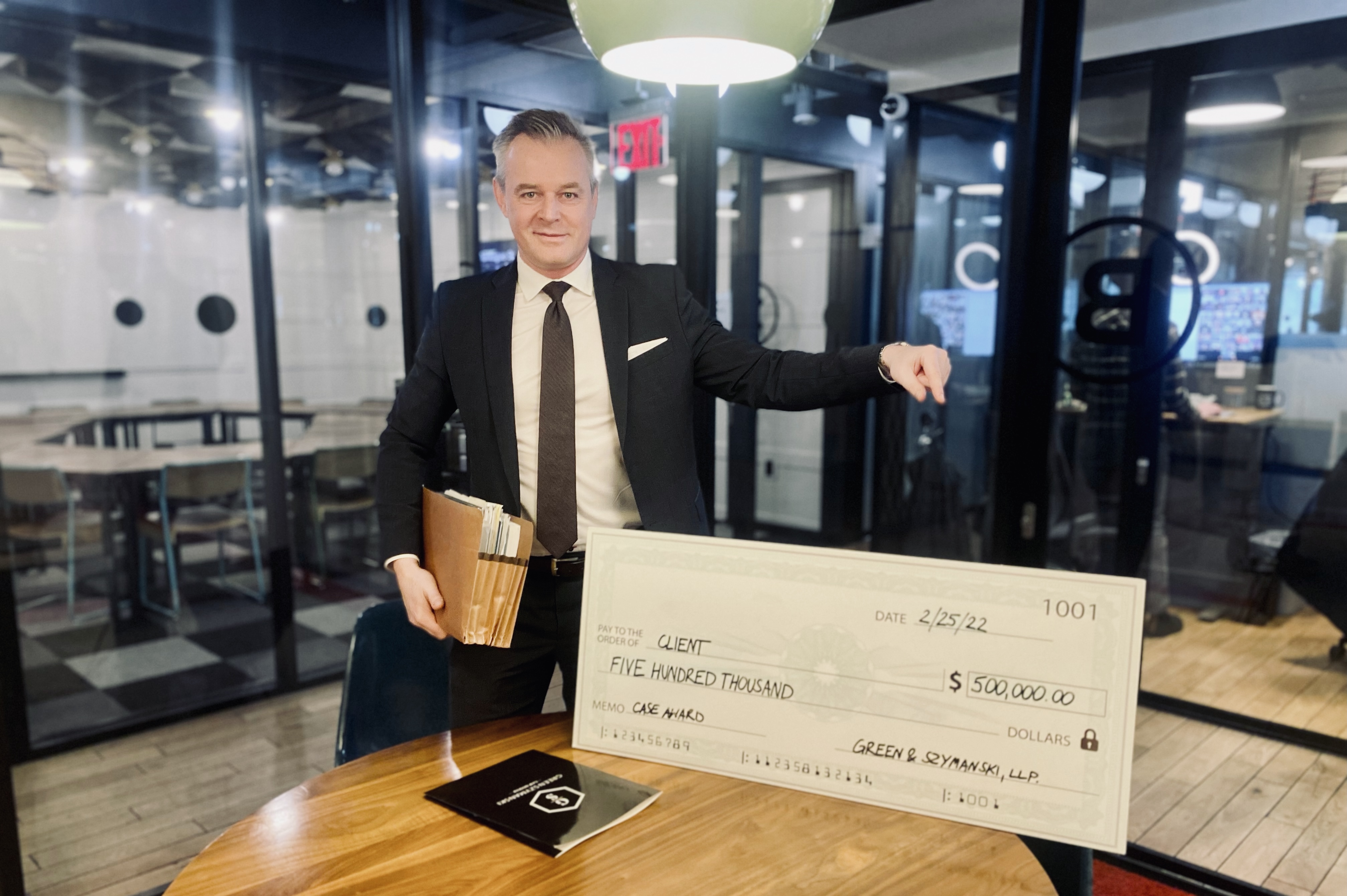 Case closed. $500,000.00 pre-trial settlement for our client who was injured in a rear end car accident. The insurance company defended the case alleging a small impact, and no serious injury. This is a very common strategy that we see in almost every motor vehicle case that our office handles. First they deny responsibility for the accident. Then they undermine the extent of suffered injuries trying to offer a nuisance value to resolve the case.
Throughout the litigation, we were able to prove that the driver who struck our client was 100% responsible for this accident, and that they caused damages equal to a half a million dollars. The key to winning a car accident case in court is solid evidence. That is photographs, and videos of the accident scene depicting damage to all involved vehicles; statements given to the police and ambulance crew. Most importantly however,
medical records proving the scope of all sustained injuries. This is why it is crucial to seek medical attention as soon, as the pain starts, and to follow up with the best New York City physicians to get back in the pre accident shape. A well documented medical history not only makes the case stronger, but also allows us to defeat the insurance allegations that the sustained injuries do not meet a serious injury requirement mandated by the New York Insurance Law.
Consultation with our accident attorneys is always free. We do not charge any fees before we win your case. We are always ready to listen to your story, and to present your case in a most favorable light in Court to secure the maximum possible compensation for your damages. We represent victims of all accidents in Brooklyn, Queens, Manhattan, Staten Island and the Bronx, as well, as Long Island and Westchester.