$273,500.00 – truck accident
1-10-19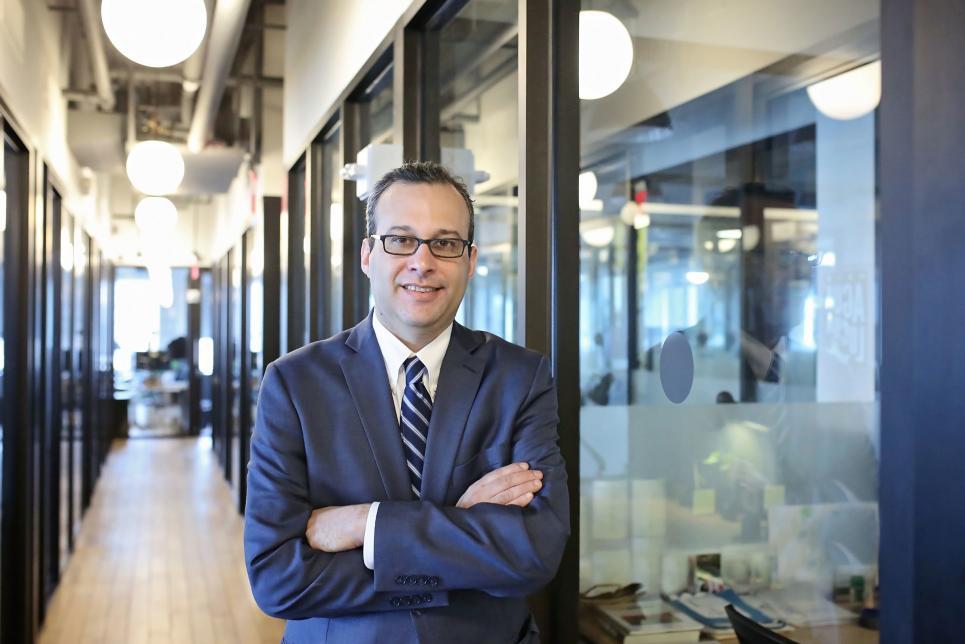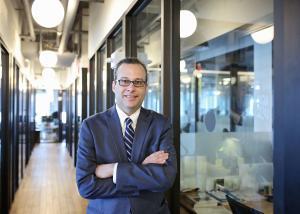 Case closed. $237,500.00 for our client involved in a motor vehicle accident. This accident occurred on a highway in a work zone with a limited speed restrictions. While out client, a truck driver, slowed down and stopped in traffic, his trailer was rear-ended by another trucker who failed to keep a safe distance. Luckily, the injuries suffered by our client did not require hospitalization, or any surgical procedures.
Our New York truck accident attorney, Andrew Green, Esq. obtained this favorable compensation at a non-binding mediation few weeks before the trial was set to begin.
In addition to the compensation for pain and suffering, we made sure that our client was receiving payments for the time lost from work, and that all his medical bills were covered while the case was pending in Court. In a truck accident case, or any motor vehicle case, it is important that your personal injury lawyer protects your rights, and benefits available through the New York "Insurance Threshold Law". You have a right to receive free of charge medical treatment up to $50,000.00, as well as up to $2,000.00/month for the time that you lost from work.
If you were involved in a New York truck accident, New York car accident, or any accident resulting in an injury, give us a call. In person consultation with our accident attorneys is always free of charge. We are your personal injury lawyers.