$437,500.00 Accident at a Construction Site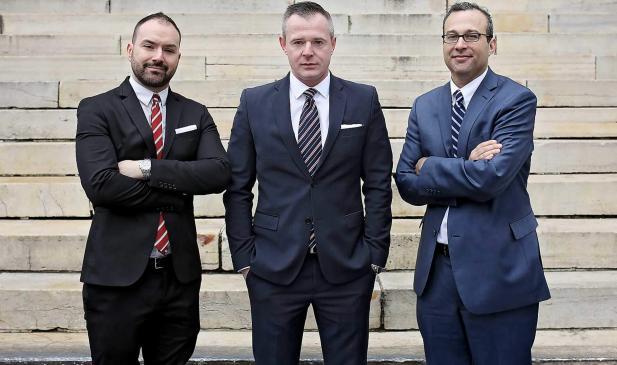 08.05.2018
Case closed. $437,500.00 settlement for our client who was injured at a construction site while working on a suspended scaffold. We are proud of this result, and happy for our client not only because he...
Accident on the stairs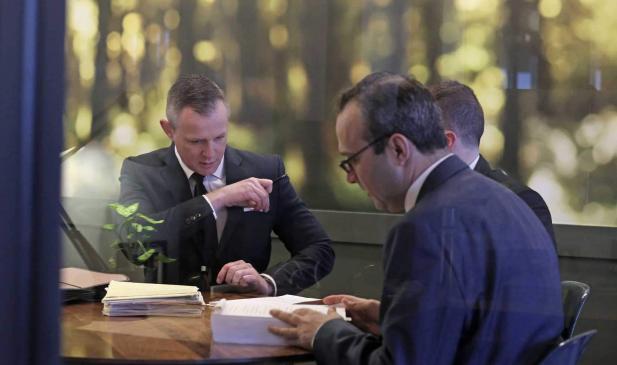 02.05.2018
Case closed. $82,500.00 for our client who was caused to fall down the stairs at a house where she was performing cleaning duties. Case settled on the eve of trial in Suffolk County. Working on...