$1,000,000.00 – Construction accident
10-26-21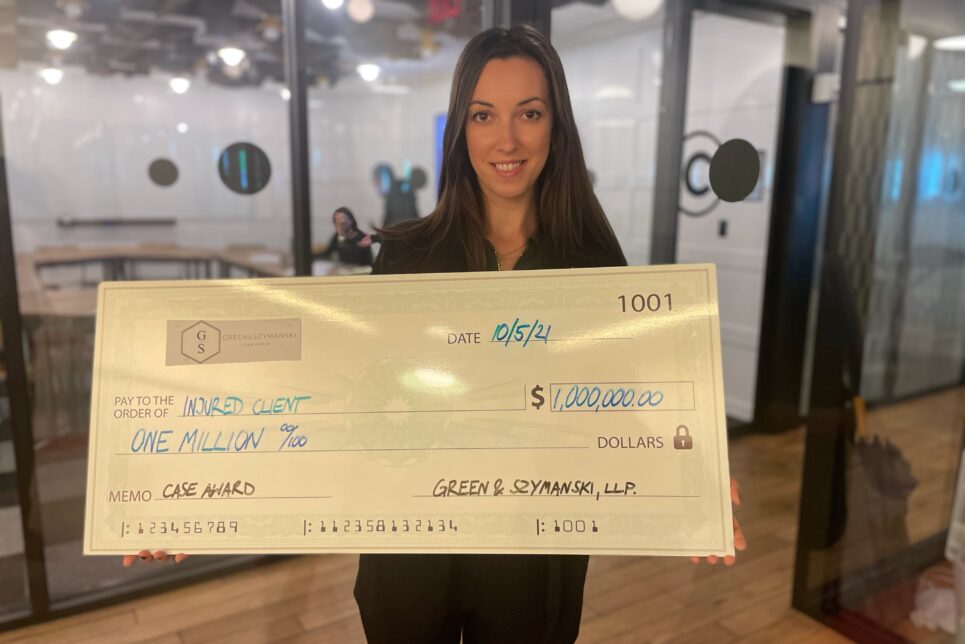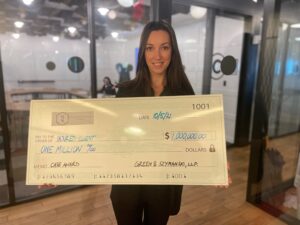 Case closed
$1,000,000.00 settlement for our client injured at a work site. While removing rust from window lintels a metal particle got into our client's eye. The painful eye injury resulted in a retina repair surgery.
Intake
We received the case several weeks after the injury occurred. Unfortunately, no one at the job site reported the accident. Our client did not seek any medical treatment in the days following the accident. Any potential witnesses were unavailable. However, the major problem was that at the time of the injury our client was inn fact wearing a protective eyewear. Our Accident Lawyers had to not only prove that the injury actually happened as described by the client, but also that the provided eye glasses would not provide adequate protection.
Litigation
During the process of discovery, we have secured the actual eye glasses used by our client. We had them examined by our engineer who is a leading expert in construction site safety in the State of New York. Our expert opinion was devastating to the defendants responsible for the workers protection at this particular site. The expert engineer supported our claims under the Labor Law and New York Industrial Code. He also pointed out that for just an insubstantial amount of money, people responsible for our client's safety could easily avoid the claimed injury. It turned out that the proper eye protection goggles literally cost only several cents more.  Additionally, our investigation revealed a witness to the aftermath of the accident, who proved beyond the doubt that our client was injured at the work site.
Result
After five sessions of depositions, and two rounds of mediations, we brought this case to a satisfactory resolution.
If you, or someone you know were injured in a construction accident, please contact us by telephone, e-mail, or social media. We would like to sit down with you and hear your story. Consultation with our accident lawyers is always free.