$750,000.00 – Construction Accident
1-17-20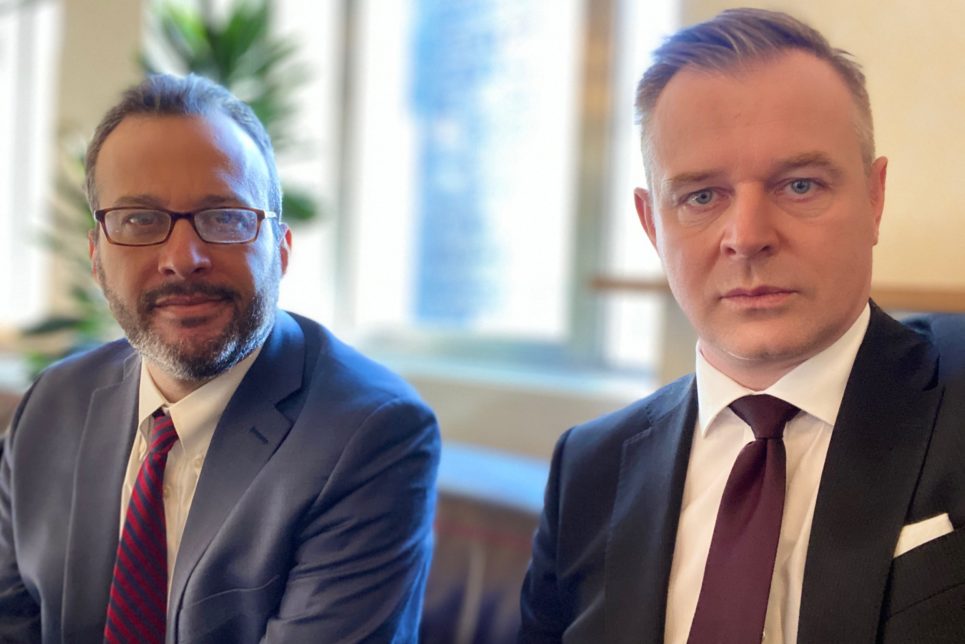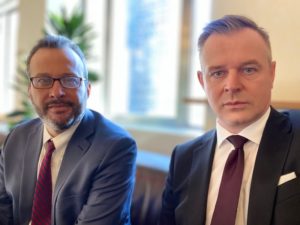 Case closed. $750,000.00 settlement for our client, a construction worker injured at a job site. Attorneys Green and Szymanski obtained this favorable award before trial in New York County Supreme Court.
Our client, a construction worker was injured while lifting a heavy bundle of roofing material. The case was presented to us with significant difficulties. The accident was not reported at the site. The ambulance was never called. There were no witnesses. Despite the pain, our client did not see a doctor right away, so the injury was not recorded at, or near the time of the accident. Defense focused heavily on the pre-existing injury, and the fact that the accident did not even happen. 
After 4 days of depositions, despite the above difficulties, construction accident attorneys at Green & Szymanski, LLP negotiated this significant award without the need of trial. If you were injured in an accident at a construction site, at your job, or in any accident causing injury, give us a call. Consultation with our attorneys is always free of charge. We are happy to sit down with you and listen to your story.