5 Steps to make your construction accident case stronger.
11-15-19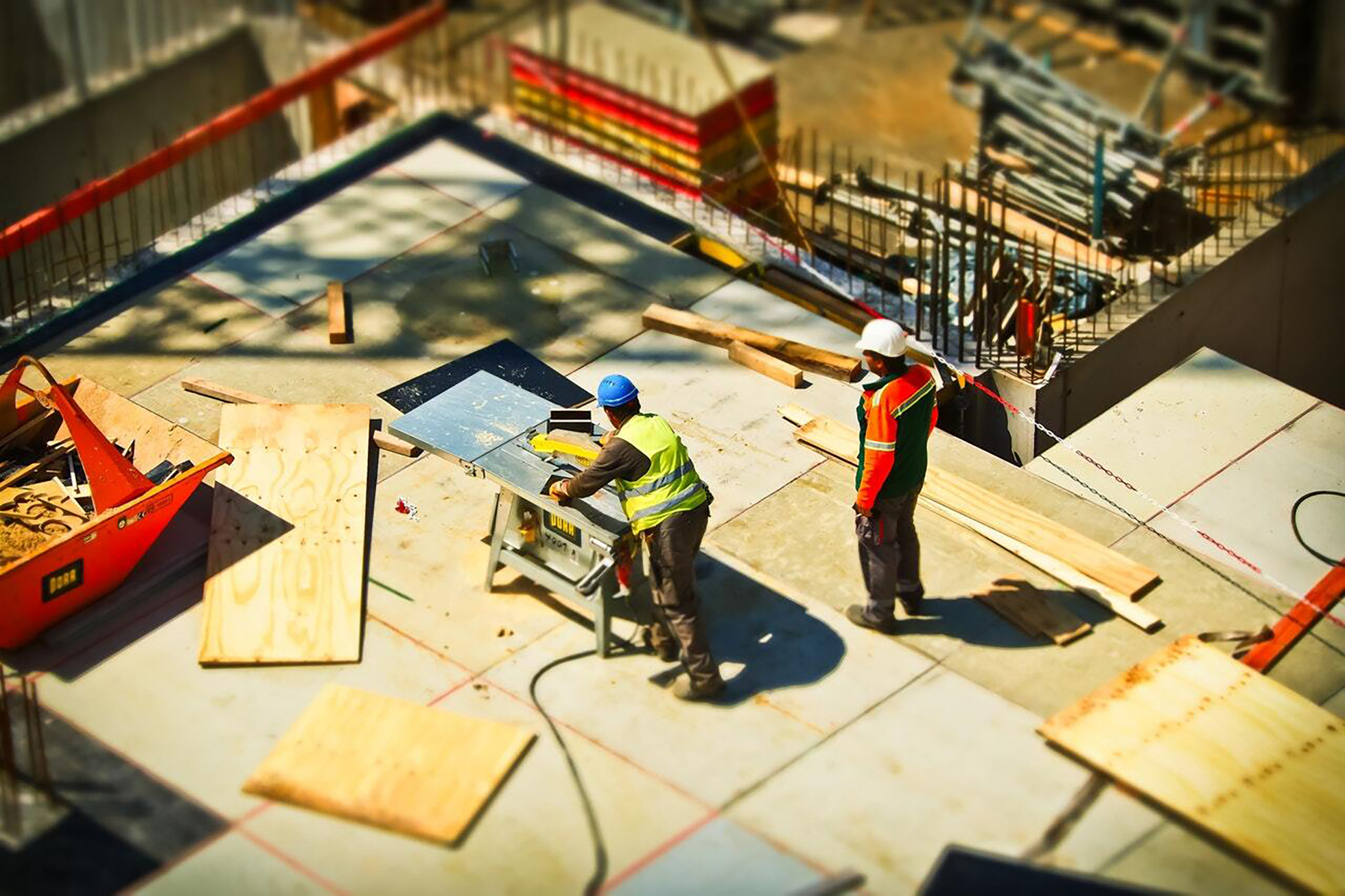 No one thinks of getting into an accident. When accident happens, oftentimes our life turns upside down. Stress, pain, inability to work, bills piling up. Fortunately, New York legislature provides excellent protection for workers, especially construction workers who are exposed to higher dangers.
Accidents at construction sites usually result in devastating, or very painful injury. The compensation awards for those injuries tend to be significantly higher than in any other type of accidents. This is why, from day 1, insurance companies do everything to minimize their exposure.
What can be done immediately after the accident to put you, and your lawyers in a better position when fighting your adversary in Court?
Report your accident.
Not every accident results in death, or other catastrophic injury that triggers an automatic stop work order at the site, and ambulance at the scene. If you feel any pain, even when it appears minor, tell your foreman. Pain can get worse the following day. This is particularly true when there is soft tissue injury, and not a broken bone, laceration, or burn. When you notify your supervisor, depending on the size of site, they must create an incident report. That report is invaluable in further Court proceedings.
Ask for a copy of the incident report. Take a picture of it.
If it is a larger construction site, notify your foreman, and the site safety person. He or she has an obligation to create an incident report. Later, in Court you would not have to prove that your accident actually happened, and defense lawyers won't be able to question your version of the story. Make sure that the report reflects your version of events.
Call 911.
If the pain is significant, ask for medical help to come to you. Stay at the location of the accident. If you don't want to call the emergency services to the site, go to the doctor, or hospital the same day. Do not be concerned with medical bills. They will be paid even if you don't have medical insurance.
Take pictures of the site of your accident.
This is very important. It preserves the evidence that is likely to be destroyed. We had cases where ladders were cut to pieces and discarded, altered tools were brought to the original state, and defective conditions were repaired. Without photographic evidence, it is much harder to prove the case in Court.
Talk to the witnesses.
Some co-workers are willing to help with your case, but sooner, or later insurance investigators will approach them. It is important that you secure your witness statements as soon as possible. Speak with your lawyer to know what information will help your case.
Very important:
You will not be responsible for any medical bills;
You will not "get your employer in trouble". The party responsible for your accident is never you, or your employer. That is a provision of the New York Law. Your settlement in a personal injury case will come from the insurance carrier for the owner of the construction site, the general contractor, or both.
If you are not US citizen, if you do not have a green card, or authorization to work in US, you are still entitled for compensation. Your immigration status will not be a part of your case in Court.
We litigate all cases resulting from accidents at construction sites.
Fallen ladders
Shaky scaffolds
Broken hoists
Burn injuries
Lacerations
Lack of proper safety equipment
Defective gloves or goggles
Electric shock and electrocution
Falling objects
Unsecured walls
Unsecured trenches
and any other accidents causing injuries at work
Your personal injury lawyers at Green & Szymanski, LLP will make sure that your workers' compensation claim is handled so you can receive lost wages and that your medical bills are covered in full. We will then file your case in Court to obtain compensation for the pain and suffering.