$437,500.00 Accident at a Construction Site
5-8-18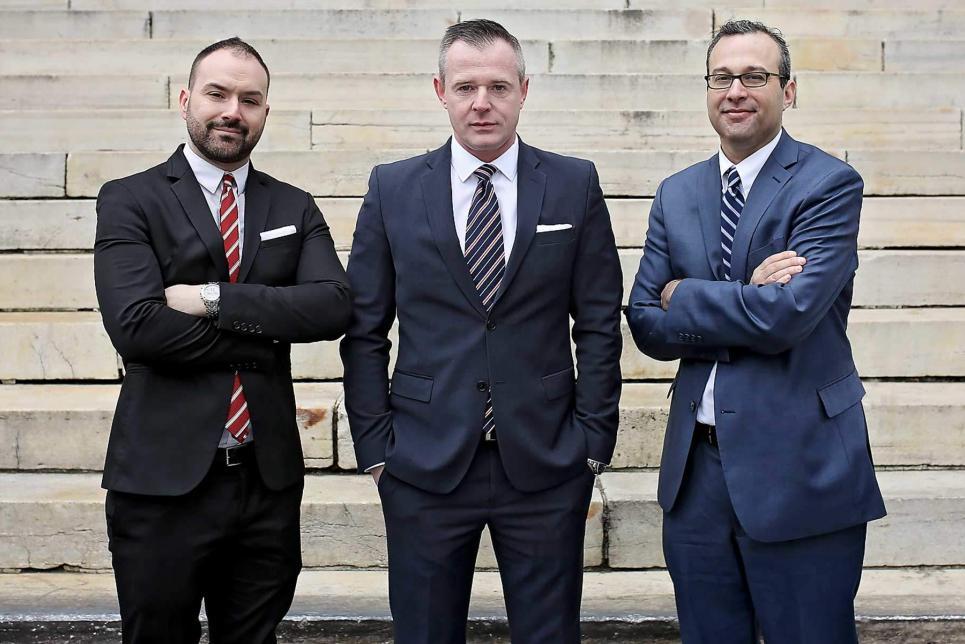 Case closed. $437,500.00 settlement for our client who was injured at a construction site while working on a suspended scaffold.
We are proud of this result, and happy for our client not only because he received a well deserved compensation for the pain that he suffered, but  also, because the case was "dead" when we were retained.
Our client's prior attorney never filed a Notice of Claim which is a document that puts a municipal entity, in this case a New York City Housing Authority, on notice of the accident. The New York Municipal Law requires such filing within 90 days of the accident. Failure to comply, prohibits lawsuits in the Court of Law. What is even more troubling, the next lawyer that was hired before us, did not take any actions for nearly a year after the accident.
At first sight, it seemed that nothing could be done. We sat down with our client and discussed all the options. We then made an immediate application to the Judge to deem the Notice of Claim that we prepared, filed timely nun pro tunc. That means, we argued before the Judge that the mistake of the prior lawyers were excusable, that the NYCHA did not suffer prejudice because of the delay, and that our client has a meritorious cause of action. In support of the motion we attached a documentation obtained through the Freedom of Information Act which disclosed that the defendant actually knew about the accident, and even prepared an accident report. We also secured several statements and affidavits from the witnesses. After a heated argument before the Supreme Court, Kings County Judge, our motion was granted, and we were permitted to file lawsuit.
Shortly after testimony was taken, we entered into settlement negotiations that eventually led to a favorable resolution during a mediation process.
This accident was caused by the lack of available safety devices. The owner of the construction site failed to make sure that the work site was safe, and that the type of work that was performed would not result in an injury to our client. New York Law provides great protection for the construction workers through the Labor Law sections 240(1) and 241(6). Said previsions require the general contractors and the owners of the site to strictly comply with the safety precautions. Unfortunately for our client, it was disregarded. While manually moving a 150b stone, our client injured his arm. As a result, he was out of work for an extensive period of time, and had to undergo a surgical procedure to repair damage in his arm and shoulder. In addition to the negotiated settlement, the Workers Compensation carrier reimbursed for the time lost from work, and covered the medical expenses.
Construction Accident? Call us 718-872-9292. Consultation with our attorneys is always free of charge.