$200,000.00 – car accident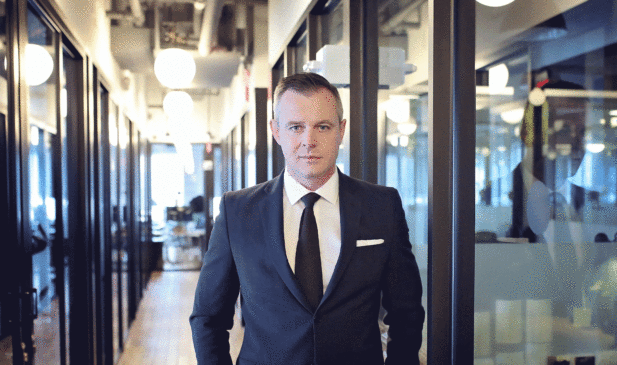 01.02.2019
Case closed. $200,000.00 for our client injured in a car accident on Belt Parkway. Defendants argued that a minor impact and insignificant property damage could not cause claimed injuries and subsequent arthroscopic surgical procedures. We...
Settlement in a case against the NYCTA – subway accident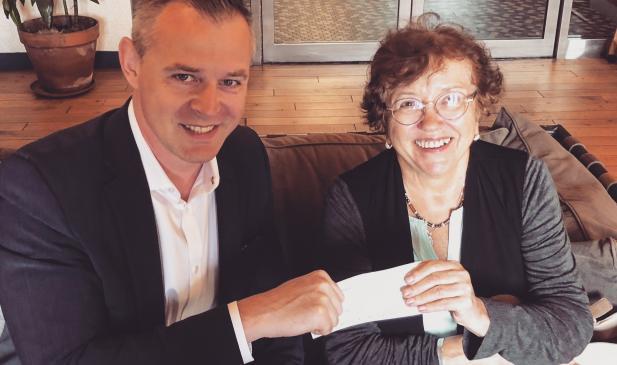 28.09.2018
Case closed. Fair compensation for pain and suffering caused by the New York City Transit Authority, and their failure to maintain the subway station in a reasonably safe condition.