$425,000.00 – construction accident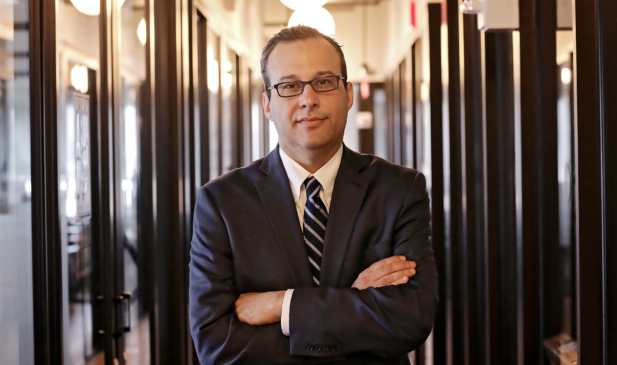 08.07.2019
Case closed. $425,000.00 for our client injured at a construction site. While testing the ground and soil for the undergoing 7 Bridges Belt Parkway project, our client became seriously injured when he was caused to...
$ 1,450,000.00 – car accident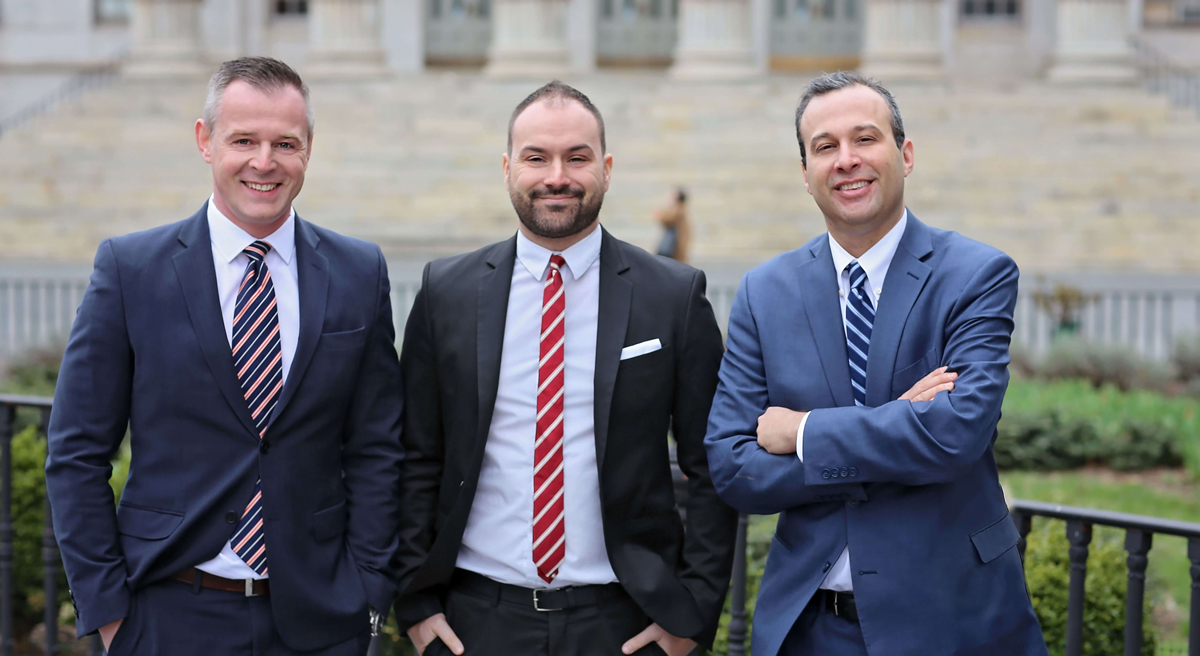 20.11.2018
Case closed. $ 1,450,000.00 pretrial settlement for our client involved in a car accident. This seven figure award was negotiated against the City of New York, and a major automobile insurance carrier yesterday, on the...